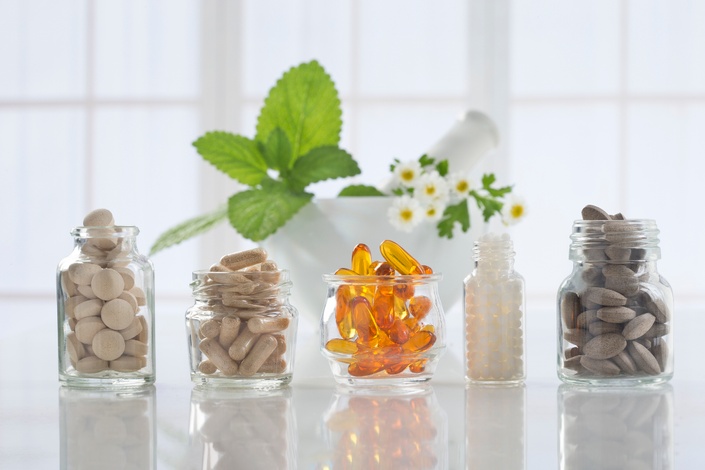 How to Choose the Best Prenatal Supplements
6 Essential Nutrients to Boost Your Fertility and Support a Healthy Pregnancy
Want to know exactly which supplements to take to support your fertility and build a healthy baby during pregnancy?
Feeling totally overwhelmed and confused by all of the options in the vitamin aisle?
Looking for peace of mind knowing that your future baby is getting the best nutrition possible before he or she is even conceived?
Want expert advice from a doctor and certified nutritionist on how to choose the right products?
We're Glad You're Here!

In this course, you will learn:

The exact nutrients you need to prepare for a healthy pregnancy
How to distinguish high-quality from low-quality supplements
Which brands we personally recommend to our clients and patients
How to customize your supplement protocol to fit your individual needs
When to seek out nutrient testing and what to look for in your results
You'll also get exclusive access to our online supplement store and enjoy 15% off any order you place!
Your Instructor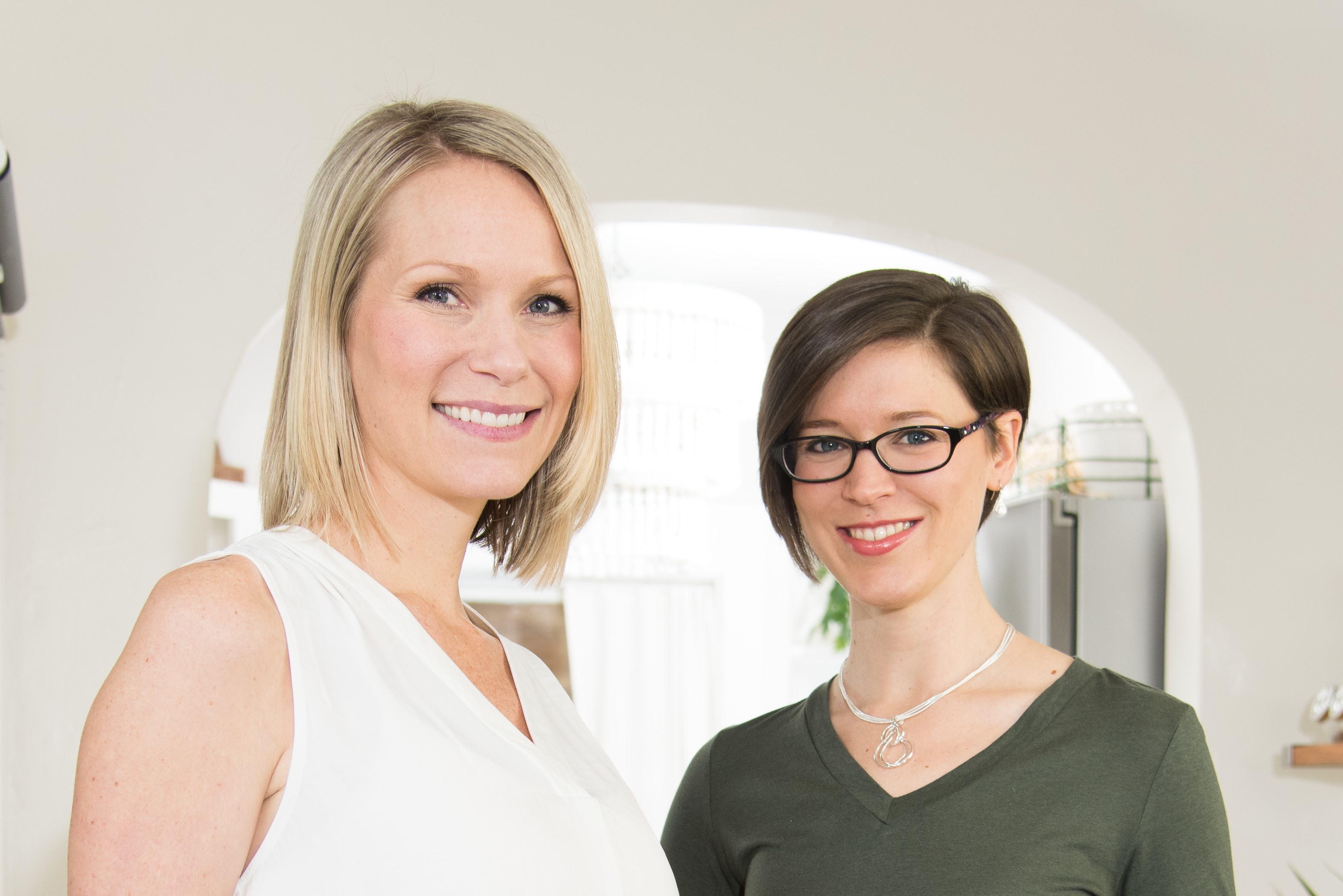 Dr. Haylee Nye is a licensed naturopathic physician and a certified nutritionist. She became passionate about preconception care during medical school and has received advanced training in women's health, preventative medicine, and infertility. Dr. Haylee has achieved successful results working one-on-one with many couples and has also navigated several of her own health issues, including the loss of one of her ovaries. She is excited to share her extensive knowledge to help more couples prepare optimally for pregnancy and have the family they've always dreamed of.
Kristin Cornett is a certified Nutritional Therapy Practitioner (NTP) and Autoimmune Paleo Coach with expertise in fertility and preconception health. She is a co-owner, nutritionist, and researcher for Tiny Feet and also works with couples one-on-one in her private practice. Kristin found healing through nutrition and functional medicine after a long battle with chronic health issues, including autoimmunity and infertility. She is passionate about helping couples reach their best health, conceive successfully, and have happy, healthy babies.

Did you know that nutrient deficiencies during the 3-4 months BEFORE pregnancy can lead to...
Trouble conceiving

Complications during pregnancy

Having a child with developmental delays or chronic health issues
And you might not even be aware that you're short on nutrients!
Signs and Symptoms of Nutrient Deficiencies
Fatigue
Depression or anxiety
Poor digestion
Headaches
Acne
Muscle cramps
Skin rashes
Thinning hair
Dry eyes
Dizziness
Tingling
Bruising easily
This is an essential part of preparing for a healthy pregnancy and giving your baby the best chance of health from the very beginning.
Let us walk you through exactly how to do it!

After taking this course, you'll be able to:
Support your fertility with an evidence-based supplement protocol
Understand how specific nutrients can reduce your risk of poor outcomes
Receive 10% off professional supplements through our online store
Discuss possible nutrient testing with your doctor
Be confident that you've received expert advice to benefit your baby's long-term health
Frequently Asked Questions
When does the course start and finish?
The course starts now and never ends! It is a completely self-paced online course - you decide when you start and when you finish.
How long do I have access to the course?
How does lifetime access sound? After enrolling, you have unlimited access to this course for as long as you like - across any and all devices you own.
What if I'm already taking a prenatal supplement or other vitamins?
No problem! This course will help you determine whether your current supplements are fully meeting your needs and if you need to upgrade the quality of your products.
What if I can't afford to take supplements?
While we strongly believe that the recommended nutrients are well worth the investment, we understand that supplements can be expensive. To help with the cost, we're giving you a 10% discount in our online store! The course also includes recommendations for how to prioritize supplements, if needed, and provides guidance on how to increase your intake of some of these nutrients from food.
Can this information help me even if I've been trying to conceive for a while?
Absolutely! Research shows that nutrient deficiencies are a common cause of difficulty conceiving. Women are often able to get their fertility back on track simply by providing their bodies with the nutrition they've been missing.
Isn't there more to getting pregnant than just taking supplements?
Yes! There is definitely more involved in conceiving and having a healthy pregnancy than just taking supplements. If you can your partner are looking for a comprehensive approach to optimizing fertility, please visit our website at https://tinyfeet.co and check out our Fertility Assessment. We also have a full-length online course coming out soon! Signing up for our supplements course or taking our assessment will earn you priority email notification when the new course becomes available.
Nurture your fertility, your pregnancy, and the health of your future little one by starting with the most essential and protective nutrients now!